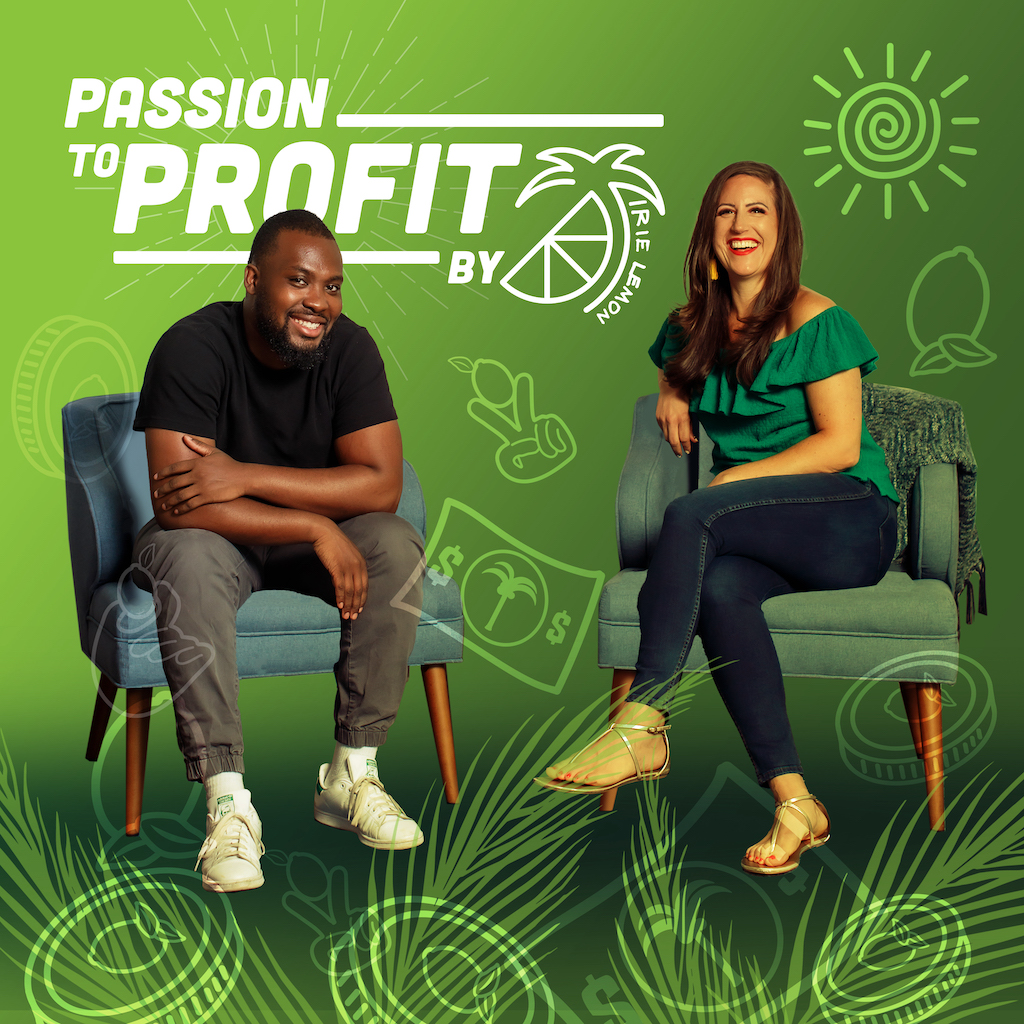 Be sure to listen to part 1 if you haven't already! This conversation cuts right back into where we left off.
On this week's episode of the show, we share the second half of our conversation with Ted and Jamie of Michigan House! Michigan House is an organization with the focus and goal of putting a platform together to showcase all of the wonderful things that the state of Michigan has to offer.  Both Jamie and Ted have been on the project since the inception, and share the origin story behind Michigan House as well as their own personal backstories!
Topics discussed in this episode include:
Managing expectations

Starting with why, and then working backwards

The importance of a collaborative environment

How to encourage collaboration
If you have any topic ideas for the future, let us know on Instagram or the comment section on YouTube! Enjoyed this episode? Leave a review and send it to your best friend. Stay tuned for weekly episodes filled with practical tips, amazing conversations and incredible guests! 
Support Michigan House!
Website: https://www.michiganhouse.org/
Instagram: https://www.instagram.com/michiganhouse/
Follow Irie Lemon! 
Irie Lemon Instagram: https://www.instagram.com/irie.lemon/
Follow Liz of The Lemon Bowl
Instagram: https://www.instagram.com/thelemonbowl/
Twitter: https://twitter.com/thelemonbowl/
Follow Vince of Irie Kitchen
Instagram: https://www.instagram.com/vinnyirie_/
Twitter: https://twitter.com/vinnyirie