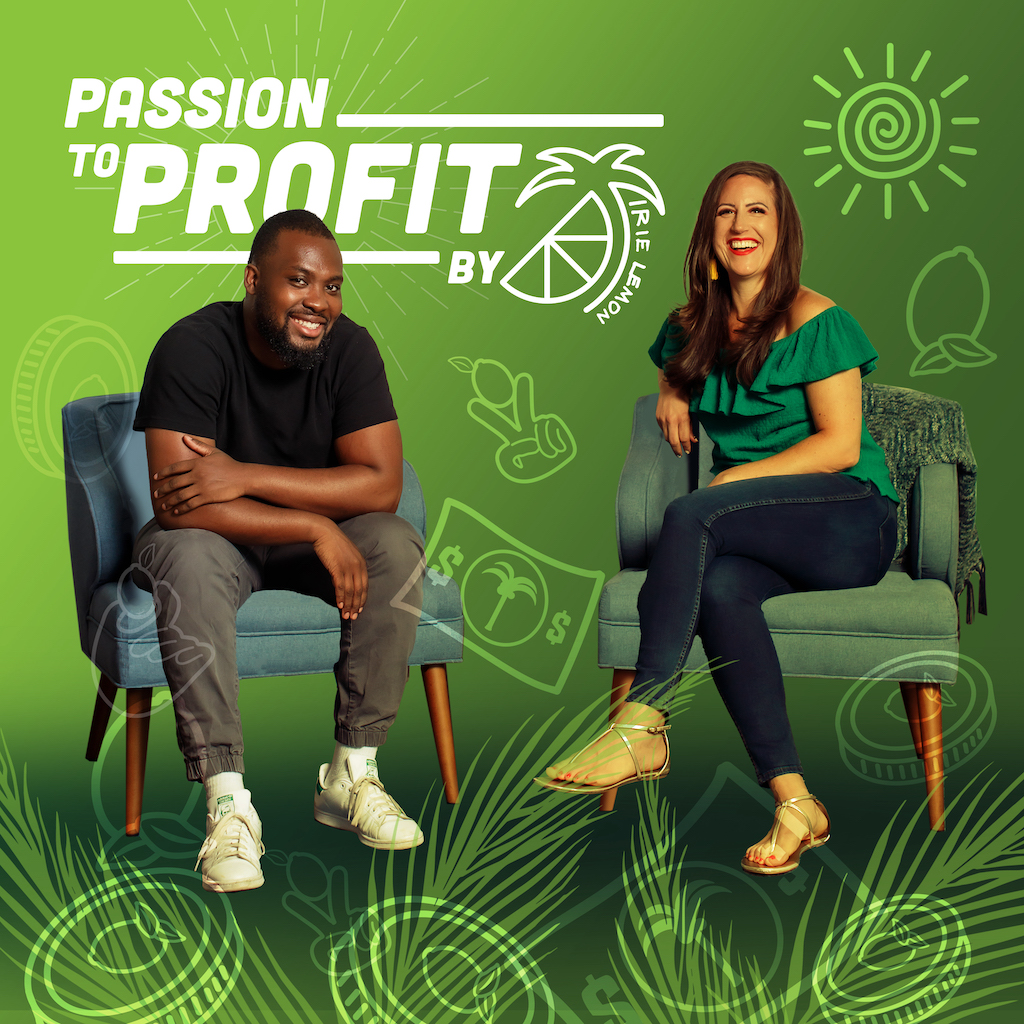 Welcome to the first episode of the Irie Lemon Podcast! Your hosts, Liz of The Lemon Bowl and Vince of Irie Kitchen are successful entrepreneurs and together they bring unique perspectives that lead to an incredibly interesting conversation. Their goal is to provide listeners with practical business tips, methods for winning, and time-tested advice based on personal experience and that of their guests.
Each week you will receive candid advice, practical tips and actionable takeaways that allow you to reach your business goals and live your best life. Whether you've just begun following your dreams or are already crushing your goals, this show is sure to inspire, encourage and push you to reach the next level.
In the first episode, Liz and Vince discuss the power of speaking your dreams into existence. This is a powerful tool that can lead to a major shift in mentality and, ultimately, results! Afterall, thoughts affect feelings which impact behavior. Liz spends time talking about B+ work, and why it is more important than you may think. Also discussed is the danger of negative thoughts, importance of self perception, and taking action.
If you have any topic ideas for the future, let us know on Instagram or the comment section on YouTube! Enjoyed this episode? Leave a review and send it to your best friend. Stay tuned for weekly episodes filled with practical tips, amazing conversations and incredible guests!
Helpful Links:
Law of Attraction (book)