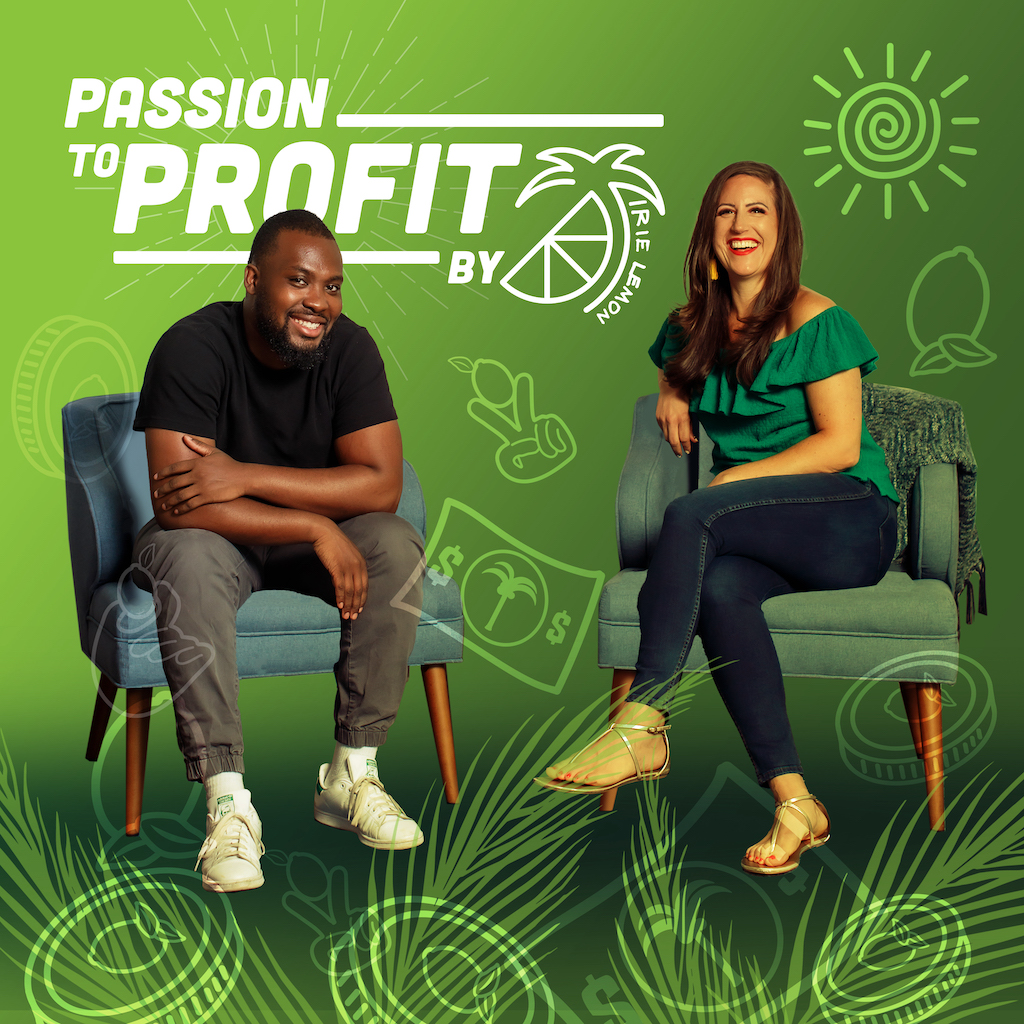 Every decision we make is motivated by love or fear. Successful people lead with love, not fear. Which emotion do you lead with in your life? 
Today we dig into the powerful emotion of love and discuss how it shows up outside of romantic relationships. The secret is harnessing the powerful emotion to grow your business, become a more effective leader and foster stronger connections in every area of your life. 
In this episode, we discuss how to lead with love, making it a priority and creating a crucial foundation to build upon. 
Topics discussed in this episode include:
What is leading with love vs leading with fear?

How to apply love in more areas of your life

Making decisions based on other people's opinions

What to do if your circle isn't helping you grow
If you have any topic ideas for the future, let us know on Instagram or the comment section on YouTube! Enjoyed this episode? Leave a review and send it to your best friend. Stay tuned for weekly episodes filled with practical tips, amazing conversations and incredible guests! 
Helpful Links:
The Science Of Success Podcast: https://www.successpodcast.com/podcast
Follow Irie Lemon! 
Irie Lemon Instagram: https://www.instagram.com/irie.lemon/
Follow Liz of The Lemon Bowl
Instagram: https://www.instagram.com/thelemonbowl/
Twitter: https://twitter.com/thelemonbowl/
Follow Vince of Irie Kitchen
Instagram: https://www.instagram.com/vinnymcintosh/
Twitter: https://twitter.com/vincent_irie