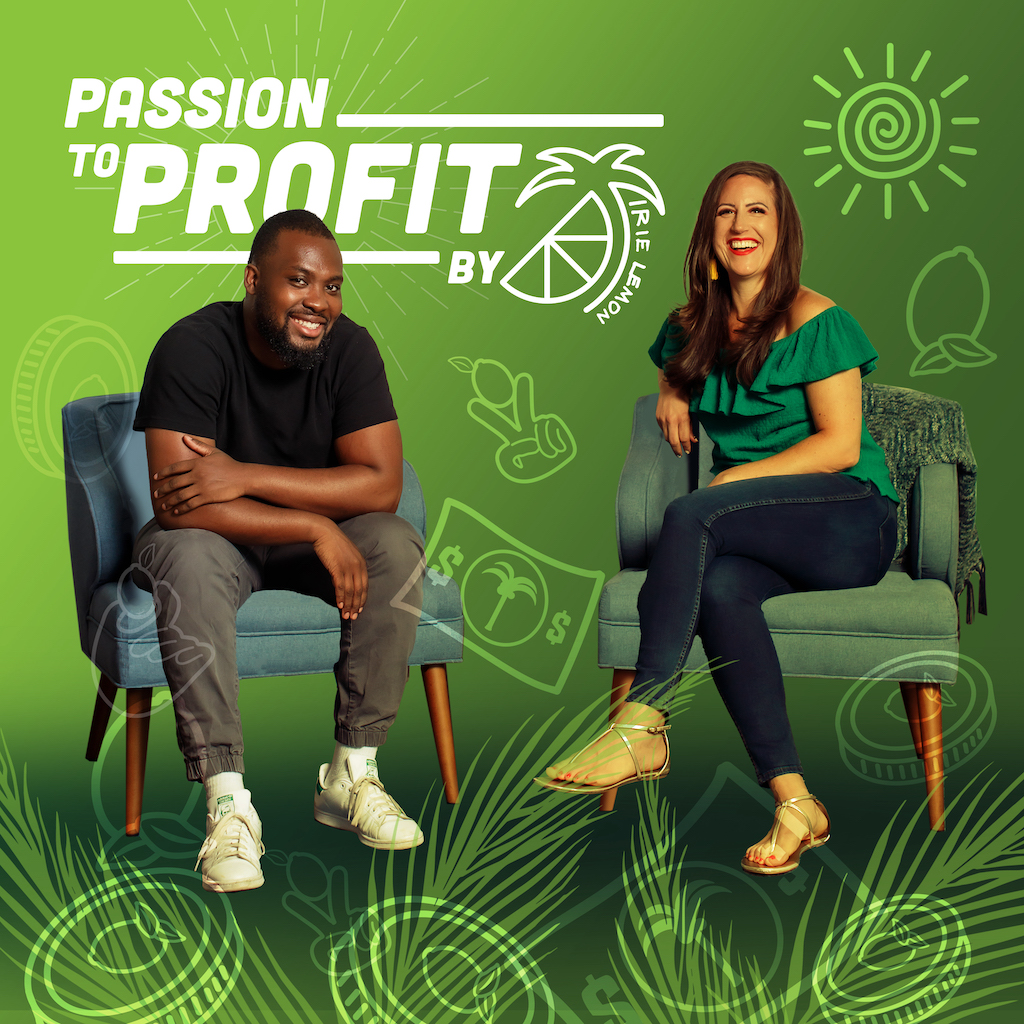 On this week's episode of the show, we are joined by George Aquino, who is the Vice President and Managing Director at AHC Hospitality. They are the company behind the biggest hotels in Grand Rapids, including the Amway Grand Plaza and the JW Marriott.
George joins us to discuss his personal career journey, his outlook on leadership, and other elements of how he and others around him have become successful.  This episode is perfect for anyone looking to learn about the ins and outs of the hospitality business, as well as those who want to learn from a successful leader in the workplace. 
Topics discussed in this episode include:
What does it take to be a great leader? 

Why discipline is so important

Creating a dynamic and effective workplace

The thriving Hotel District of Grand Rapids
If you have any topic ideas for the future, let us know on Instagram or the comment section on YouTube! Enjoyed this episode? Leave a review and send it to your best friend. Stay tuned for weekly episodes filled with practical tips, amazing conversations and incredible guests! 
Follow Irie Lemon! 
Irie Lemon Instagram: https://www.instagram.com/irie.lemon/
Follow Liz of The Lemon Bowl
Instagram: https://www.instagram.com/thelemonbowl/
Twitter: https://twitter.com/thelemonbowl/
Follow Vince of Irie Kitchen
Instagram: https://www.instagram.com/vinnymcintosh/
Twitter: https://twitter.com/vincent_irie