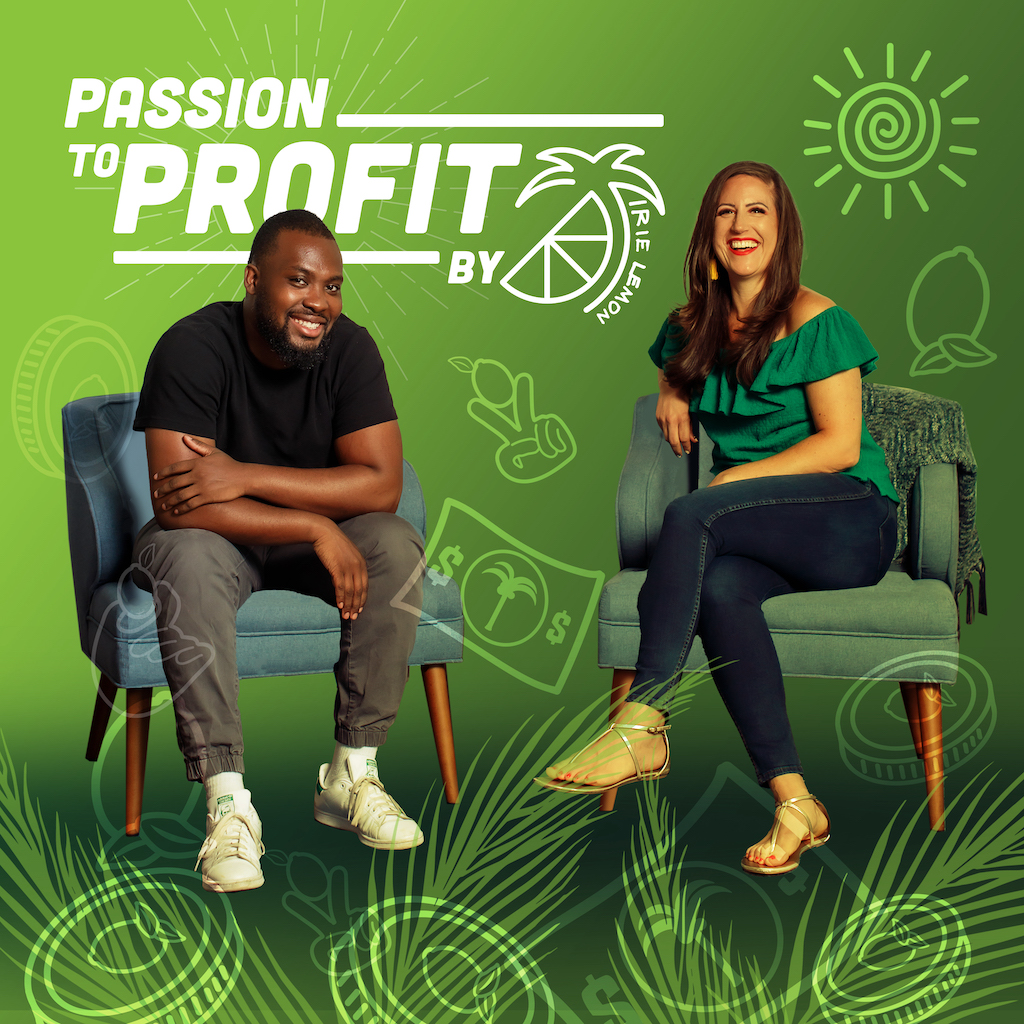 Episode 2 marks the start of our 'Alphabet of Topics' series! This series will have us going through the alphabet and assigning a topic to each letter.  Every episode will focus on a different letter so that we can provide as much value as possible each week. This might come as a surprise, but we're starting with the letter A! 
For us, the letter A represents Authenticity. Authenticity is the bread and butter of not only business, but life in general.  In the era of social media, the brands that truly stand out are the ones that are most honest with their audience. Most individuals and brands want to appear filtered and polished.  However, we believe the best way to be relatable to the audience, is to show your true self.   
Human nature is to follow the pack and fit in.  In order to stand out in this era, we believe that going against the grain or the pack is the best way.  Being authentic will help you create a pack or an audience that have this mentality as well. Surrounding yourself with others who feel this way is the best route to success! 
If you have any topic ideas for the future, let us know on Instagram or the comment section on YouTube! Enjoyed this episode? Leave a review and send it to your best friend. Stay tuned for weekly episodes filled with practical tips, amazing conversations and incredible guests! 
Follow Irie Lemon!
Follow Vince
Follow Liz
Helpful Links:
Law of Attraction (book)